Childtime of Ankeny, IA
718 NE Grant Street, Ankeny, IA 50021
Tour Our School
See what Childtime has to offer your child. Explore facility & classrooms, meet your child's teacher and review safety & security.
Schedule a Tour
or call 888.258.9037
Pay Online
Pay your child's tuition through our online payment system.
Pay Now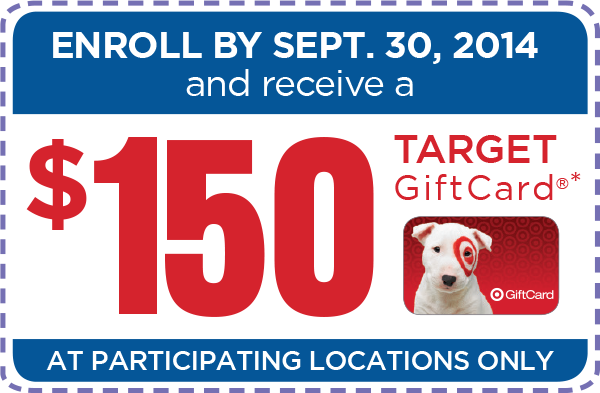 Welcome to Childtime in Ankeny, IA!
Welcome to Childtime educational daycare in Ankeny, IA! Our wonderful school is tucked away in a quiet neighborhood off of the main streets near several elementary schools on the north side of town. At Childtime, our infant child care, preschool and pre-Kindergarten programs provide the perfect foundation for learning and child development.

My Name is Tabitha Choquette and I am the Center Director. I have been with Childtime since January, 2012 and started at this center in August of 2013. I started my career as an early childhood educator and moved into management, so I have the privilege of understanding all aspects of the center. I look forward to meeting your family and showing you how Childtime is the right fit for your child's development.

My staff is highly trained and has a very long-standing reputation. Combined, my staff has 100 years of experience. We have worked very hard to establish strong relationships with every family who has joined the Ankeny Childtime family. We think of our staff and parents as one big family working together to teach and nurture all of our children. All of our classrooms offer a very warm and welcoming environment that will fit the needs of everyone who comes.

Our school has been rated level 2 with the Quality Rating Systems and we are currently working towards being accredited through the National Early Childhood Program Accreditation (NECPA). Our curricula are heavily planned and utilized every day in all of our rooms.

I invite you to stop by the Childtime educational child care center in Ankeny, IA, or call to schedule a tour to see our wonderful facility. Once you have had the opportunity to experience everything we have to offer, I know you will choose us to be a part of your child's emotional, physical, and mental growth.