Childtime of Duncanville, TX
550 West Danieldale, Duncanville, TX 75137
Tour Our School
See what Childtime has to offer your child. Explore facility & classrooms, meet your child's teacher and review safety & security.
Schedule a Tour
or call 888.258.9037
Pay Online
Pay your child's tuition through our online payment system.
Pay Now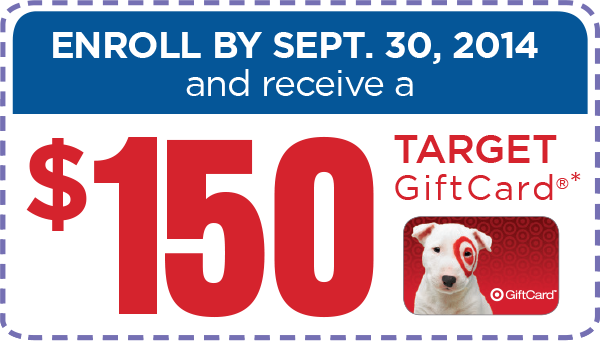 Welcome to Childtime in Duncanville, TX!
Hello and thank you for visiting Childtime educational daycare in Duncanville, Texas, also serving the Cedar Hill and Desoto communities! Let me introduce myself and our exceptional programs we offer. My name is Cristy Butler and I am the director. I have been with the company for more than 10 years and I have had the pleasure to experience many roles during my time here.

As the director, I am able to build relationships with our families and form bonds that last a lifetime. It is something I not only enjoy, but hold dear to my heart. I also love seeing the children explore their "world" and experience it at our school. It is truly incredible to see the capabilities of each young child when they are given the proper materials and freedom to discover their talents. When a child masters a lesson, it is because he or she was given the tools to learn, the freedom to make mistakes, and the guidance needed to make informed choices.

More than half of our Childtime teachers have been with us for over six years and have more than 60 years of combined experience in the classroom. We all receive continuing education and participate in ongoing training throughout the year.

Parents are strongly encouraged to get involved and participate in our school activities and play a fundamental role in their child's education. Our school is a warm and inviting place, and we know it will become your second home. We treat everyone who joins us as a part of our extended family!

Call or stop by to schedule a tour of our wonderful Childtime learning center in Duncanville, TX. Come join us today!