Childtime of San Diego, CA
4313 La Jolla Village Drive, Suite K-2, San Diego, CA 92122
Tour Our School
See what Childtime has to offer your child. Explore facility & classrooms, meet your child's teacher and review safety & security.
Schedule a Tour
or call 888.258.9037
Pay Online
Pay your child's tuition through our online payment system.
Pay Now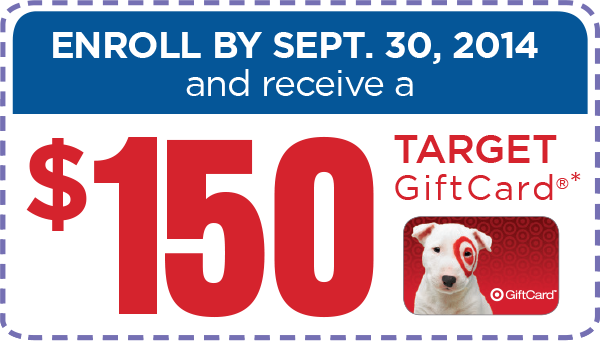 Welcome to Childtime in San Diego, CA!
Welcome to our Childtime educational daycare in San Diego, CA! My name is Roweleen and I am the Center Director. I have more than 39 years of experience in the early education field and am proud to say I recently celebrated my 20th anniversary at this location! I can honestly say I have loved every minute of it!

Whether it's providing loving care for infants, participating in activities in our preschool programs, or prepping tomorrow's first graders through our Private Kindergarten, I get so much joy from seeing the smiling faces of our children every day. It tells me they are not only comfortable at our school, but happy to be here, and I couldn't be prouder. My hands-on approach provides me with the opportunity to know each child and family individually and provide them with the best care possible.

More than half of our teachers have been with us for over five years and collectively, they have more than 35 years of experience! We are committed to providing the best program around, so our teachers participate in ongoing training to ensure they are up-to-date in all areas of child care and development.

If this sounds like the type of early education environment you want for your family, please give us a call or stop in for a visit today. I would love to give you a tour, introduce you to our amazing teachers and show you everything our Childtime learning center in San Diego, CA has to offer. I look forward to meeting you!