Childtime of Blue Ash, OH
10631 Techwoods Circle, Blue Ash, OH 45242
Tour Our School
See what Childtime has to offer your child. Explore facility & classrooms, meet your child's teacher and review safety & security.
Schedule a Tour
or call 888.258.9037
Pay Online
Pay your child's tuition through our online payment system.
Pay Now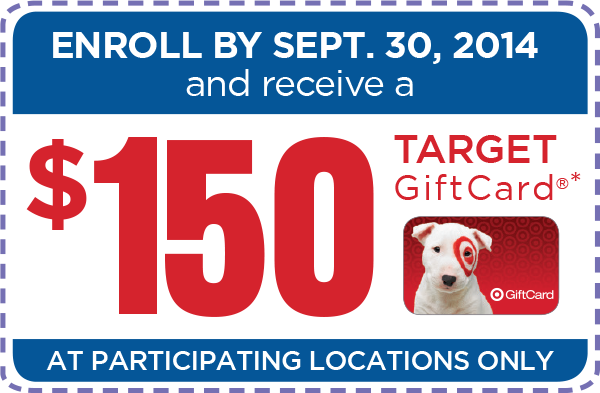 Welcome to Childtime in Blue Ash, OH!
Welcome to our Childtime educational daycare of Blue Ash, OH! My name is Becky Macmorine and I am the Center Director. I hold a bachelor's degree in Inclusive Early Childhood Education and I am very proud to provide excellence in educational child care for your child. I have been working with children in various different settings since 1999. In addition to providing loving infant care and a superior pre-Kindergarten program, our school also provides a safe, homelike environment that enhances learning through age-appropriate, hands-on activities.

As you may know, young children are like sponges, ready to absorb any information they come in contact with. By providing them with an abundance of experiences, we can truly maximize their learning potential and help instill a lifelong love of learning. We have an exceptional group of teachers dedicated to the children and families we serve. With a combination of quality education and years of experience, our teachers are prepared to guide your child on this journey.

New to our center - we are now accepting school-age children! We provide before- and after-school care for your child to rest, play, eat, and learn. We are also providing limited transportation to area schools.

We offer a variety of enrollment options that allow flexibility to meet the needs of your family. Parent feedback is very important to us as we encourage daily communication to strengthen and maintain the home/school connection. One of our goals is to provide excellence in all areas of early childhood education. We would love to share more information about our program, so feel free to drop in for a visit anytime or call to set up an appointment that is convenient for you.

We look forward to welcoming you to our Childtime family here in Blue Ash, OH, where we as partners can instill a lifelong love of learning.