Childtime of Anaheim, CA
1000 South State College Blvd, Anaheim, CA 92806
Tour Our School
See what Childtime has to offer your child. Explore facility & classrooms, meet your child's teacher and review safety & security.
Schedule a Tour
or call 888.258.9037
Pay Online
Pay your child's tuition through our online payment system.
Pay Now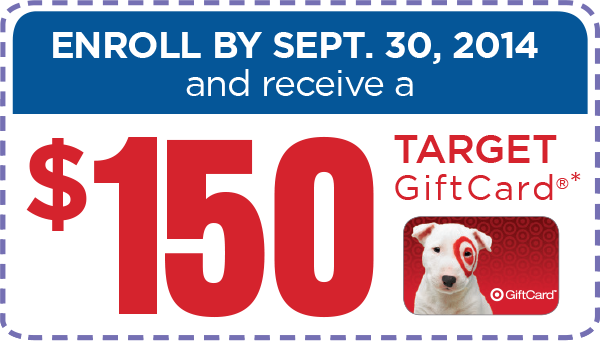 Welcome to Childtime in Anaheim, CA!
Hello and welcome to our Childtime educational daycare in Anaheim, California. My name is Carolyn Pulos and I have been a School Director for more than 20 years and joined Childtime in 2010. I have a Child Development Associates Credential (CDA), a Bachelor of Arts degree in English and have graduate work in early childhood education. I also have a California Site Director's Permit.

I believe children learn best when they are in a safe and nurturing environment. When basic human needs are met, learning comes naturally. We have an engaging curriculum and many hands-on learning opportunities in our infant child care and preschool programs that prepare your child for present and future educational successes.

We provide transportation to Bonita Juarez and Roosevelt Elementary Schools. When our school-age children are off track, we have programming and special events for them at the center.

I invite you to call or stop by for a tour to see for yourself what a wonderful experience our Childtime learning center in Anaheim, CA can be for your family. We look forward to meeting you!