Childtime of Arlington, TX
811 Southeast Parkway, Arlington, TX 76018
Tour Our School
See what Childtime has to offer your child. Explore facility & classrooms, meet your child's teacher and review safety & security.
Schedule a Tour
or call 888.258.9037
Pay Online
Pay your child's tuition through our online payment system.
Pay Now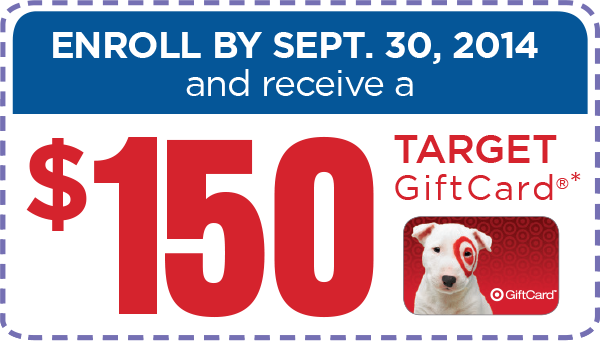 Welcome to Childtime in Arlington, TX!
Thank you for visiting our Childtime educational daycare in Arlington, TX. My name is Lena Moses and I am the School Director. I have a bachelor's degree in psychology and a master's degree in education, as well as 12 years of experience as a teacher and preschool manager. I grew up in the field of early childhood education, as my parents were preschool and after-school program owners and managers. Working with young children and their families is what I was born to do!

Our Childtime location is unique in the sense that we are truly a family here. Some of our teachers have been with us since the school opened in 2007. Many of our teachers have several years of experience, as well as degrees in related fields. We also have teachers who are currently attending college and bring back what they learn in school to their classrooms every single day! All of our teachers receive monthly curriculum and safety trainings as well as ongoing trainings provided by the state.

Our School Readiness Program ensures each child will be prepared for the next step towards Kindergarten. Our classrooms and curriculum are based on the Reggio Emilia environment, so your child will always feel at home at Childtime. We offer a variety of programs ranging from infant care to preschool to before- and after-school care. We offer monthly family events, music classes and various extracurricular activities for all of our age groups.

I invite you to schedule a tour of our Childtime learning center in Arlington, TX. I look forward to bringing you into our Childtime family. We can't wait to meet you!