Childtime of Chandler, AZ
350 North Pennington Drive, Chandler, AZ 85224
Tour Our School
See what Childtime has to offer your child. Explore facility & classrooms, meet your child's teacher and review safety & security.
Schedule a Tour
or call 888.258.9037
Pay Online
Pay your child's tuition through our online payment system.
Pay Now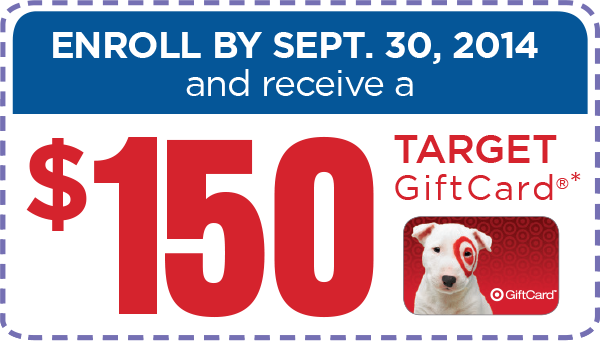 Welcome to Childtime in Chandler, AZ!
Hello and welcome to our wonderful Childtime educational daycare in Chandler, AZ! My name is Lacey and I am the Schools Acting Director. I have almost nine years of experience in the early education industry. I have my Bachelor of Science degree in Psychology and am currently working on my master's degree in Child and Adolescence development. Part of what I love about being an acting director is the opportunity to build relationships with our children and families.

Whether it's our infant daycare or other early education programs, my main focus is providing the highest quality care to our children. We have exceptional teachers here who are dedicated to providing a safe and friendly learning environment for all. Our teachers are CPR and first-aid certified and also receive ongoing training in all areas of child care and development. We provide new experiences for children to learn and reach new steps in their educational journey. We strive for positive experiences that help make a difference in each child's life.

I know that you when you visit our school, you will find a place that is warm, friendly and will provide your child with fun, structure and an education that will prepare him or her for the future.

We look forward to your visit to our Childtime educational child care center in Chandler, AZ! Call or stop by today - we would love to meet your family!