Childtime of Houston, TX
9110 Jones Road, Houston, TX 77065
Tour Our School
See what Childtime has to offer your child. Explore facility & classrooms, meet your child's teacher and review safety & security.
Schedule a Tour
or call 888.258.9037
Pay Online
Pay your child's tuition through our online payment system.
Pay Now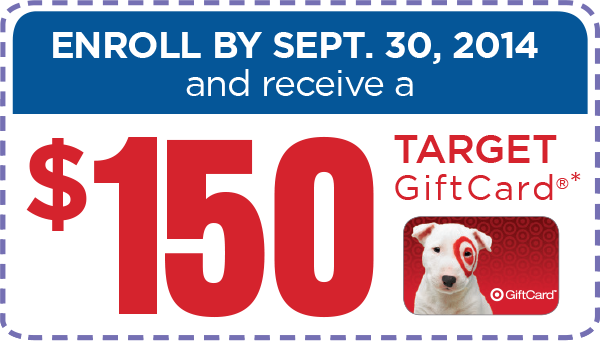 Welcome to Childtime in Houston, TX!
Thank you for visiting our Childtime educational daycare in Houston, TX! My name is Beth and I am the Director. I have an associate's degree in applied science with an emphasis in early childhood education as well as 25 years of experience as a teacher and manager. Drawing from this experience, I can confidently say that Childtime offers the best infant daycare, private preschool and Kindergarten for the Houston and Cypress, TX communities.

I run this daycare like everyone involved is an extension of my own family – the children, parents and teachers. I strive to create a warm and welcoming environment and maintain an open-door policy for our families who would like to talk.

I find it rewarding when I overhear children telling their parents about the great day they had and how much fun they had with their teachers. We are fortunate to have an outstanding staff dedicated to our children and families. All of our teachers have more than four years of teaching experience. Our teachers also receive monthly training in child related topics and are all certified in CPR and first aid. Our school is currently going through the process of accreditation with NECPA (National Early Childhood Program Accreditation).

Schedule a tour of our fantastic Childtime learning center in Houston, TX today! We look forward to meeting you!