Childtime of Martinez, CA
6635 Alhambra Ave, #300, Martinez, CA 94553
Tour Our School
See what Childtime has to offer your child. Explore facility & classrooms, meet your child's teacher and review safety & security.
Schedule a Tour
or call 888.258.9037
Pay Online
Pay your child's tuition through our online payment system.
Pay Now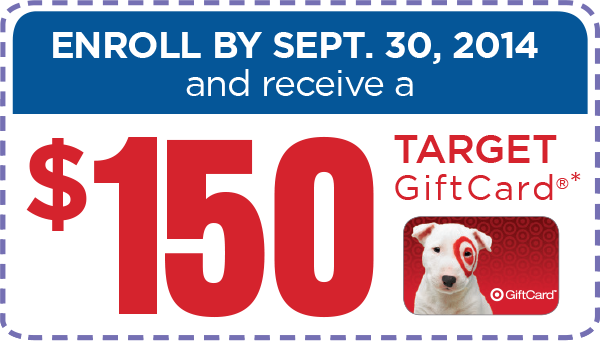 Welcome to Childtime in Martinez, CA!
I'd like to take this opportunity to welcome you to our Childtime educational daycare in Martinez, CA! My name is Stephanie and I am the Area Director for Childtime in Martinez. I have a bachelor's degree in human development and have been working in the child care/early education industry since 1986. We also have Ms. Monika who is our associate director. She has her Bachelor of Arts degree in liberal studies with a concentration in child development. She runs the day to day operations of the center as my counter-part.

Whether it's providing loving care for infants, participating in our preschool program, or prepping tomorrow's first graders through our private Kindergarten, I love working here because there is nothing better than watching the children grow and discover new things along the way.

I'm committed to providing all of our families with the highest quality care for their children with wonderful learning experiences that will broaden their horizons. We offer a safe, clean and comforting school where children are loved.

Our teachers are always expanding their knowledge and thinking outside the box to provide new and exciting activities for the children to learn through. They all participate in monthly workshops and trainings in areas like curriculum, health and safety policies, and child development.

Our school is nationally accredited, which means we are recognized as leaders in early child care and you can feel confident that you have chosen the best school for your family.

I look forward to sharing all we have to offer with your family. Call us today and schedule a tour of our wonderful Childtime learning center in Martinez, CA today!
Programs we offer:
We are accredited by:
Accreditation by a nationally recognized organization means our school employs established "best practices" in the social, emotional, physical, language and cognitive development of children.