Before & After School Clubhouse
An Awesome Way to Start and End Your Day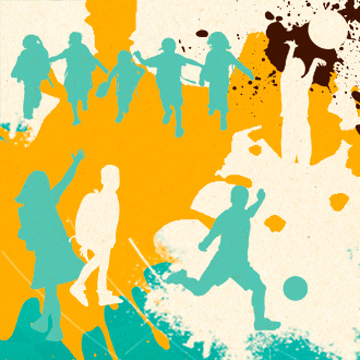 Your child will love the fun and educational mornings and afternoons at Childtime. Our clubs are cooperative, interactive, and socially engaging. There are five before- and after-school clubs:
Before School


Children get prepared for dynamic school days through a practiced morning routine that refines their daily goals and achievements.
After School


We encourage collaboration and self-awareness through a mix of team-building games, student-led activities, and large-group experiences.


Kids stay healthy and fit through physical challenges, large motor activities, and team-building games.


Organization, responsibility, and self-awareness are encouraged in this structured, supportive environment for doing homework.


Students consider things that are important to them and their community, then develop long-term projects around them.
Check with your director about details and clubs available in your school, as well as possible transportation to/from your elementary school.