Spring Break at Childtime
Sample Summer During Spring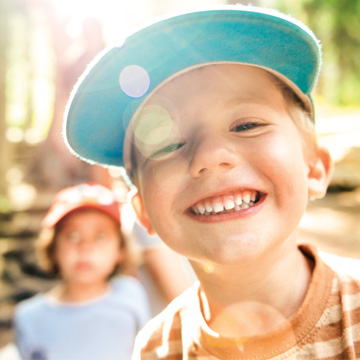 Prepare yourself for an awesome week! We're going to preview a weeklong sample of our Camp Curiosity summer program during spring break. We have a lot of learning, moving, and fun planned, and your child can sample all the exciting activities. Ask your school director for further information.
Flex Care
Perhaps your child has siblings that aren't enrolled at Childtime? That's no issue!
They can still spend spring break here—just buy a Flex Care pass. With this pass, you'll receive a pre-paid card for five days at our school, with no registration fee!
(While you're at it, it couldn't hurt to register for summer camp!)
Programs may vary by school. Contact your school director for further details.